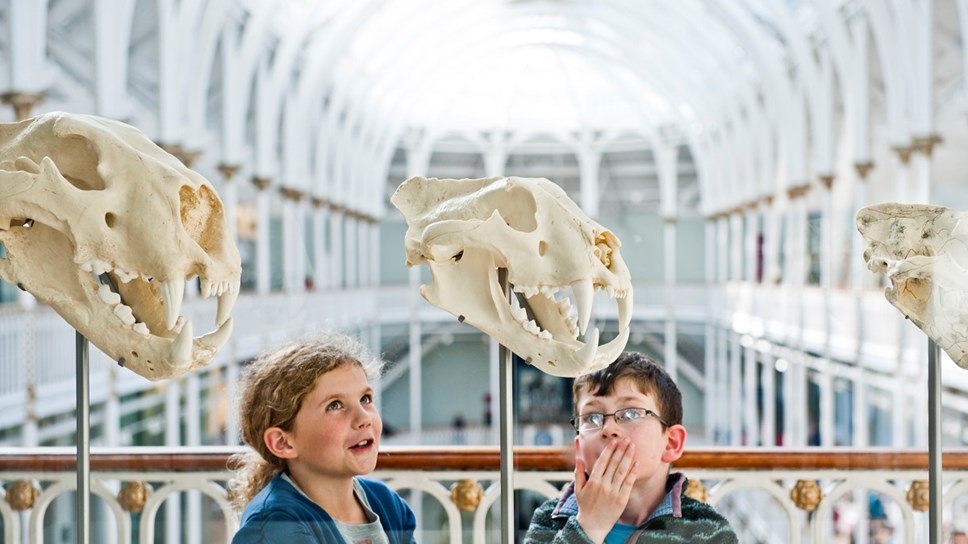 National Museums Scotland
National Museums Scotland is one of the leading museum groups in the UK and Europe. We care for collections covering the past and present of Scotland, other nations and cultures, and the natural world, preserving them, interpreting them and making them accessible for all.
We provide loans, partnerships, research and training in Scotland and internationally. Our individual museums are the National Museum of Scotland, the National Museum of Flight, the National Museum of Rural Life and the National War Museum. The National Museums Collection Centre is a specialist facility where we care for and research our collections.