Latest news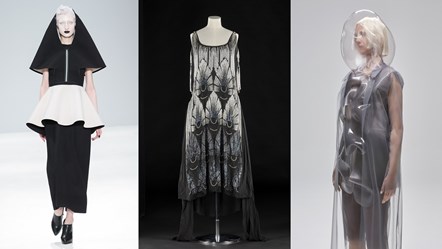 Saturday 1 July to Sunday 29 October 2023
National Museum of Scotland, Chambers Street, Edinburgh
nms.ac.uk/littleblackdress
#BeyondLBD
A new exhibition at the National Museum of Scotland will deconstruct the little black dress, examining the radical power of the colour black in fashion. From design classics to cutting-edge catwalk creations, Beyond the Little Black Dress (1 July to 29 October 2023) will bring together more than 60 striking looks from collections and designers around the world.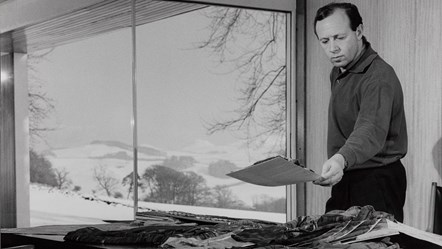 5 November 2022 to 23 April 2023
National Museum of Scotland, Chambers Street, Edinburgh
Admission: Free
nms.ac.uk/designincolour
#BernatKlein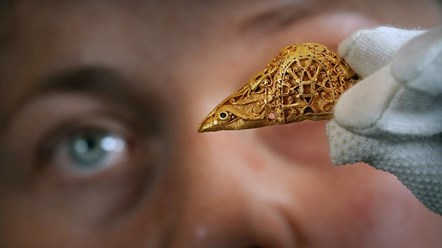 National Museums Scotland has acquired an exceptionally rare gold sword pommel, created around 700 AD. Discovered in Stirlingshire, this spectacular object is one of the first of its kind found in Scotland and has been allocated to the Museums by the King's and Lord Treasurer's Remembrancer following the recommendation of the Scottish Archaeological Finds Allocation Panel.