Latest news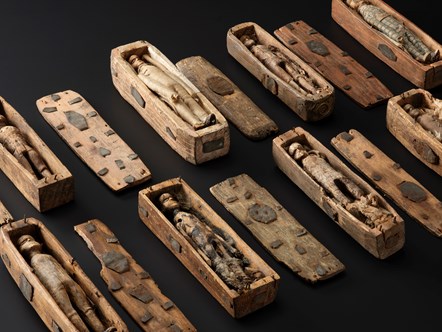 Opening this weekend, a major new exhibition at the National Museum of Scotland will look at the history of anatomical study, from artistic explorations by Leonardo da Vinci to the Burke and Hare murders.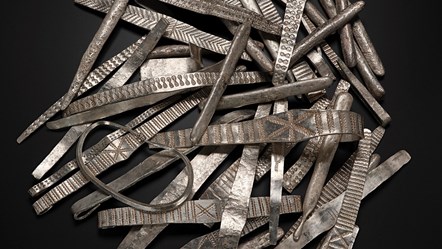 The display of one of the most important UK archaeological finds of the century, The Galloway Hoard, has become the most popular exhibition to be held in Kirkcudbright Galleries since the venue opened in 2018.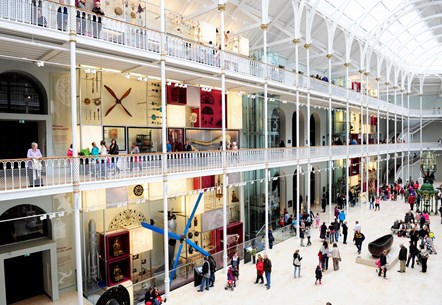 National Museums Scotland has launched a consultation to inform the development of its third Gaelic Language Plan.