Latest news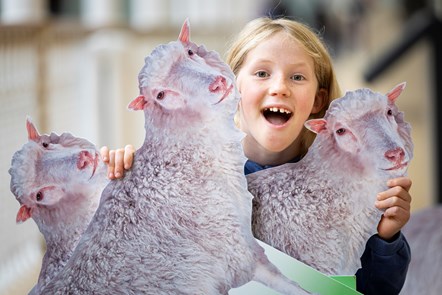 This week will see maths-related activities taking place across the country in the annual Maths Week Scotland programme. The theme of this year's programme, which is coordinated by National Museums Scotland and funded by the Scottish Government, is Maths in Motion.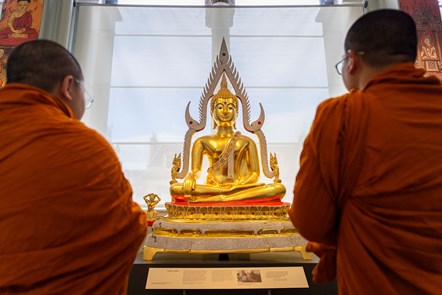 A Buddha on loan from The Dhammapadipa Temple in Edinburgh is being exhibited as part of Theravāda Buddhism, a new display opening on 16 September at the National Museum of Scotland, which highlights religious practices and living traditions in South and Southeast Asia and Scotland.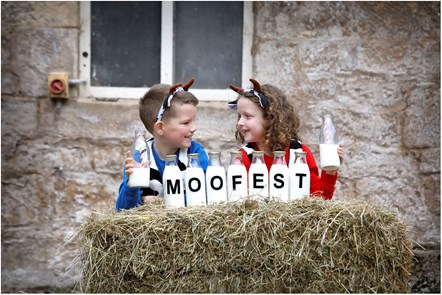 The National Museum of Rural Life in East Kilbride is preparing for a fantastic bovine-themed weekend on Saturday 16 and Sunday 17 September when it will host its new, family-friendly MooFest event.