Latest news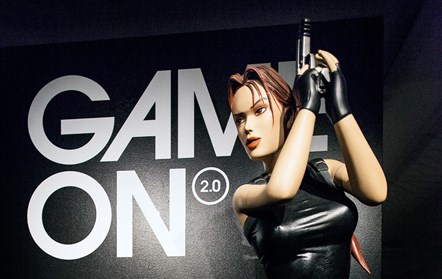 Game On
29 June to 3 November 2024
nms.ac.uk/GameOn
Game On, the largest interactive exhibition of the history and the culture of video games, will return to Edinburgh next summer. The exhibition, featuring iconic characters and games ranging from Space Invaders to Sonic the Hedgehog and Mario to Minecraft, runs from 29 June to 3 November 2024 at the National Museum of Scotland.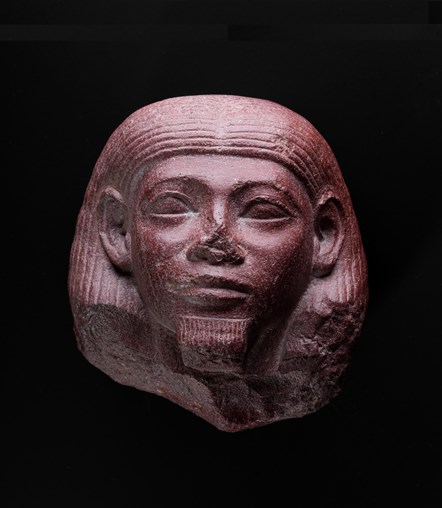 The story of the remarkable discovery of a group of Egyptian objects uncovered at Melville House in Fife between 1952 and 1984 is being told in full for the first time in an article published in the upcoming Proceedings of the Society of Antiquaries of Scotland.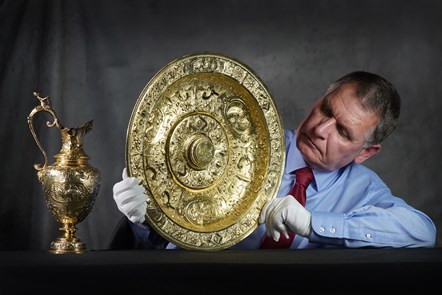 A very rare 16th century silver-gilt ewer and basin have been acquired for the nation and allocated to National Museums Scotland under the Acceptance in Lieu scheme.